Nanny-governess is a kind of staff you trust the safety, health and development of your children with. When hiring a nanny, you need to pay attention to personal traits and professional qualities of the candidate.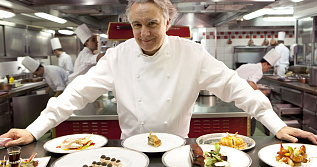 English Nanny Agency has extensive experience in recruiting chefs from Italy and France for launching new restaurants of Italian and French cuisine or for employment of foreign staff for different projects in restaurant industry.

EnglishNanny has extensive experience in selecting qualified butlers from Russia, Great Britain, France, and Italy for high-ranking families around the world.