Domestic couples from the Philippines is one of the best ways to maintain your household in a villa. They have very stable couples as divorces are prohibited at a state level. They don't have a concept of women's and men's work so they both iron, cook, wash and do the laundry.
Domestic couples from the Philippines is the best option for long-term contracts. They have very strong family values; family is the most important thing for them.
English Nanny recruit qualified domestic couples from the Philippines who meet the following requirements:
Higher or specialized secondary education or experience of working in families or in the hotels
Excellent references from previous places of work
Skills:
Experience of working in the housekeeping field;
Cleaning of villas, flats and estates;
Working with care products for housekeeping;
Experience of working as a gardene;r
Working with tools and equipment for gardening;
Experience of working with children;
Duties and responsibilities:
Sweeping and mopping;
Doing errands;
Meeting and serving guests;
Work irregular hours;
Taking care of the employer's clothes;
Taking care of furniture, carpets, chandeliers;
Wine cellar maintenance;
Cleaning windows and mirrors;
Gardening;
Changing and doing laundry of bed linen;
Cooking and planning menu according with the clients' preferences;
Grocery shopping;
Taking care of pets;
Maintaining the employer's privacy;
Security duties;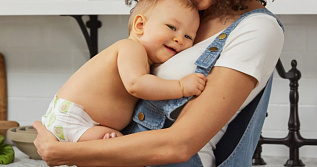 Our English nannies provide a whole host of positive benefits for your child. Not only are our nannies qualified and experienced, but also they are committed and adore children. Having an English nanny allows your child to be exposed to the English language in the familiar environment of your home. Children who have an English nanny will easily pick up the beautiful English accent.
A professional chauffeur will take you to your engagements and events on time and without hassles, become your personal assistant and even a security guard for you and your loved ones.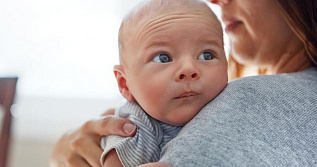 When a child is just born, the family has many worries. And a new mom needs some assistance which sometimes can be hard to get from relatives and friends. Sometimes parents have to work. Then the family needs a reliable and qualified assistant.