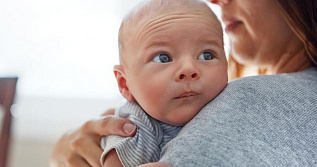 When a child is just born, the family has many worries. And a new mom needs some assistance which sometimes can be hard to get from relatives and friends. Sometimes parents have to work. Then the family needs a reliable and qualified assistant.
The number of English-language kindergartens continues to grow each year in Russia. Parents strive to raise a bilingual or polyglot kid, so they send their children to kindergartens to learn foreign languages at the age of 1.5-2 years.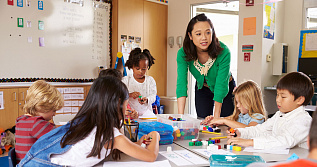 Does your language school require a native English teacher? Our Agency will select required specialists for you.