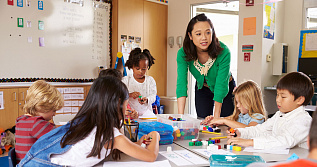 Does your language school require a native English teacher? Our Agency will select required specialists for you.
A professional chauffeur will take you to your engagements and events on time and without hassles, become your personal assistant and even a security guard for you and your loved ones.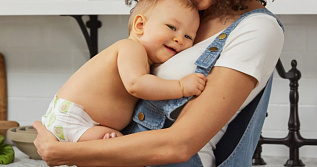 Our English nannies provide a whole host of positive benefits for your child. Not only are our nannies qualified and experienced, but also they are committed and adore children. Having an English nanny allows your child to be exposed to the English language in the familiar environment of your home. Children who have an English nanny will easily pick up the beautiful English accent.