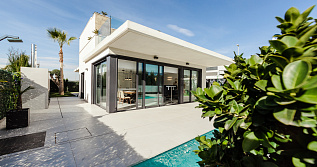 A real estate Manager is a highly qualified specialist who is, in fact, his employer's right-hand man. Thanks to such an employee, the owner of a real estate can forget about a lot of difficulties associated with private property management, including taking care of real estates located abroad.
In the modern world, the work of a manager or owner of a company involves a large range of responsibilities, some of which he or she has to delegate. In this case, a personal secretary is able to help.
Nannies from France have a beautiful character and an easy-going and friendly personality. rench nannies are famous for their attentive and caring attitude to children and all family members. All these traits of character of French nannies are noted by children and parents who worked with them.