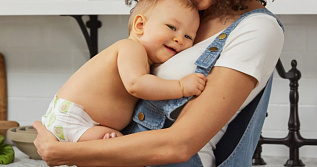 Our English nannies provide a whole host of positive benefits for your child. Not only are our nannies qualified and experienced, but also they are committed and adore children. Having an English nanny allows your child to be exposed to the English language in the familiar environment of your home. Children who have an English nanny will easily pick up the beautiful English accent.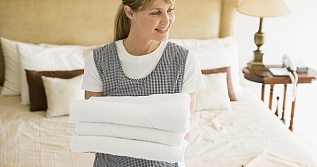 Our agency is ready to help you choose domestic help - responsible, disciplined housekeepers with checkable work history. It is a delicate matter since you let a stranger into your home and trust her with your daily life.
EnglishNanny has extensive experience in selecting qualified butlers from Russia, Great Britain, France, and Italy for high-ranking families around the world.